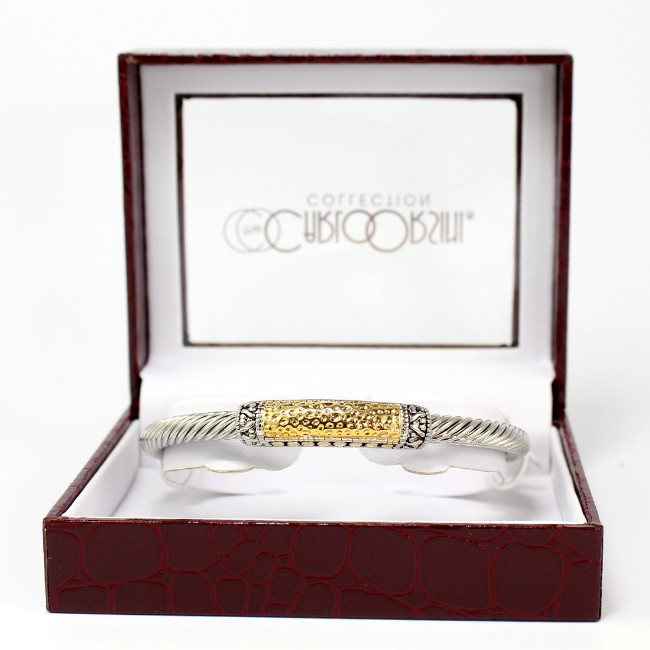 How Buying Designer Inspired Fashion Jewelry Online can be Helpful
If you are interested in getting earrings, bracelets, necklaces, infinity rings or more the truth is online shops would be the top most places to purchase designer inspired jewelry. In fact, the creation of electronic commerce is actualizing the enormous reality of web based shopping.  Now it has been adopted at various stores. Today a great number buyers are seen purchasing the fashion jewelry through these online stores and are experiencing great benefits. Because of different reasons, people are found to be purchasing a number of colorful fashion jewelry online. Now, what about knowing the way the web could possibly be helping designer inspired jewelry.
The reasons for buying itsalotalike.com inspired jewelry could be the enormous volume of convenience provided by this format of shopping.  If you have tried to evaluate the web shopping while using traditional shopping options, you can finish up making the proper type of distinction when it comes to comfort and convenience. You do not have to go from retail store to store.  Buy online and you will will find special items like this Carlo Orsini Gold And Silver Tone Cable Style Bracelet. At itsalotalike.com you can go shopping for anything by staying in the comfort of your home and that is definitely not the situation in your older formats of shopping. Hence, you've every reason to obtain such products over the online shop.
Consider this Carlo Orsini Gold And Silver Tone Cable Style Bracelet, The rhodium silver tone cable bracelet has a hammered gold band across the top and it comes in a beautiful gift box. The classic rhodium cable is 5mm and measures 7″ from tip to tip and weight of weight of 4 0z. It will fit most sizes of wrists as it bends and has an opening of 1 1/2″ for easy on and off. This is a very special price for this classic bracelet. The perfect gift for the gal with style. She will love it. It cost only $28.00 at itsalotalike.com online store.
Another way the online retailers allow you to shop is to have a wider variety of selections.  This is most certainly not possible in the retail stores. The fact of the matter is, there is no limit with regards to internet vendors. You can even find accurate reviews and feedback about particular products which could assist you in deciding on what to buy effectively online. These simply are not seen in the physical stores. You have every reason to obtain the designer inspired jewelry online and at no other site but www.itsalotalike.com.
We have a very special collection of cable bracelets wholesale. Cable classic bracelets wholesale will make a nice addition to your store!